Hello!
I made a form so you can set all the information you want to give me for your commissions, at the same time i can show you some examples about the illustrations so you can get an idea about the prices and the results.
Examples for Icon/Headshot (25€)
Half Body (45€) [in this case +40 since there are two extra characters]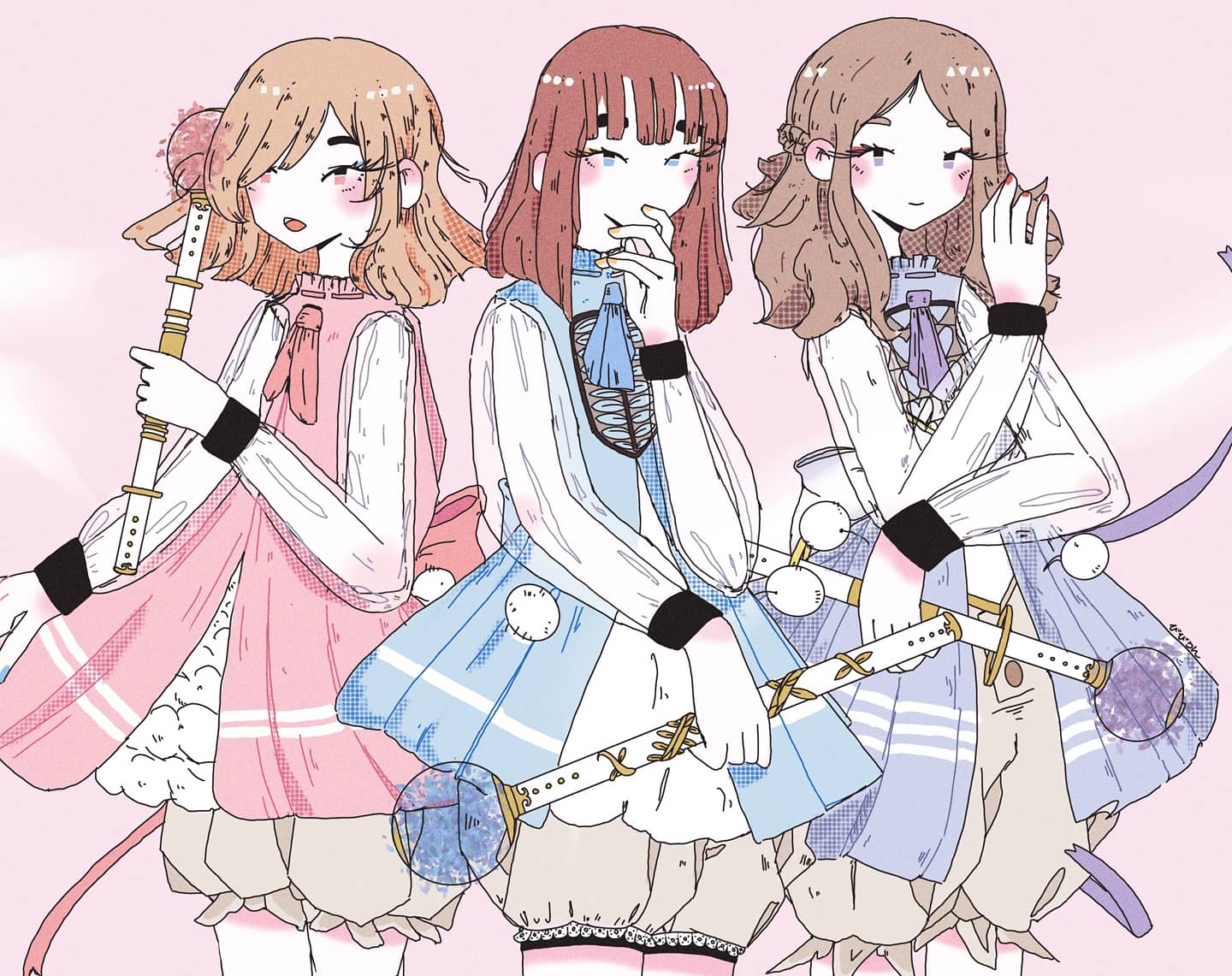 Full body (60€)
It's hard to get an idea of how much time is going to take to make a background, but normally I make them with lots of details, so prices for adding a background are between 60€ and 100€.
Just before adding the form link I'd like to say that I feel more comfortable drawing girls in this style. I won't do realism, nsfw, mecha nor gore/horror stuff.
Here is the form in case you are interested in commissioning me! Thank you for your attention and for being interested on what I do!